The Importance of Essay Editing
Most students are worried about the way they elaborate their points of view when writing essays, but forget that the process doesn't finish with the last full stop. Essay editing and proofreading is more important than they think, because one little flaw or unintentional mistake can ruin the entire impression for the reader. Leaving the spelling and grammar mistakes uncorrected reveals your carelessness and unwillingness to devote much time to the assignment your professor gave you.
If you want to leave a positive impact with your writing style and discussion, you cannot neglect the importance of editing and proofreading.
PLACE your ORDER NOW! AND GET 15% OFF YOUR FIRST ORDER
Why is the editing process difficult for students?
When you start working on an essay, you think that's as hard as it can get. However, despite the huge amount of effort you invest into the assignment, your professor is still not satisfied and returns the paper with comments about your lack of attention to the logical flow of the paper, referencing, spelling, and grammar rules.
You thought that MS Word's Spelling & Grammar feature would take care of the proofreading part, but you still ended up with obvious mistakes you failed to correct. The spelling and grammar tool is very useful and you should definitely check your paper with it, but you shouldn't rely on it completely because it doesn't catch all mistakes. For example, homonyms often get away unnoticed by the engine, but your professor's careful eye will definitely notice them. Everything would be much better if you could get free essay editing help and hand over a clean paper without any misspellings, typos and grammatical errors.
Things get even more difficult because proofreading doesn't solve all problems. Your paper will also require an editing process, during which you will need to get rid of all inconsistencies such as missing information, too much information, too many words, and ambiguous vocabulary. Proofreading is not difficult to do if you pay attention to every single word in your paper, but there is a reason why even well-established writers need professional editing services – the inconsistencies are difficult to be spotted by the person who wrote the content.
By the time you finished the paper, you are so familiar with every single word you've written, that you think it's just perfect. However, the message is not always conveyed the way you intend, although it seems clear to you. This is where an essay editing online service gets into the picture – you get a professional editing eye to clear your mess and return a clean academic paper you can proudly present to your professor.
Why should you use our editing service?
Our professional essay editing service can turn a mediocre paper into an impressive one. When your content is reviewed with the fresh approach of the professional essay editor we assign to your order, all errors you missed will be caught and the gaps in the logical flow of your paper will be polished. You are probably too attached to your ambiguous "catchy" phrases and repetitive words you love, but the editor will have no mercy – they will get rid of everything that needs to go and make the content much cleaner and more captivating for the reader.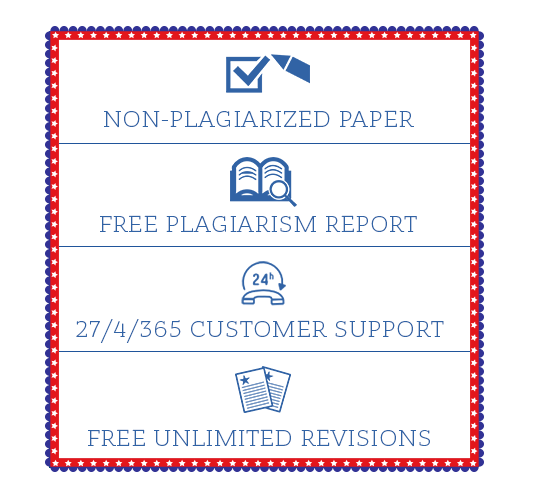 The process of editing and proofreading needs to be meticulous, which is why it is very time-consuming and boring for the writer. We have hired professional editors who just love catching typos, grammatical errors and inappropriate phrasing. You can use their essay editing services to increase the quality of your paper and make sure you won't be embarrassed in front of your professor.
If you don't like academic writing as a whole, you can order your essay at our website and get it written, edited and proofread by the deadline you determine.