Quick Tips on Thesis Writing
Considering the amount of work and time you invest when writing a thesis, you surely believe that you deserve nothing but praise. However, students' mentors keep finding flaws and make them reevaluate their self-esteem over and over again. You don't want to find yourself in such situation, so it's better to follow a detailed guide through Master's thesis writing, which will slowly, but surely guide you towards a successful achievement.
In the continuation, we will provide you with insight on how professional thesis writers get things done. The secret behind their success is not only in talent, but in practice and devotion as well.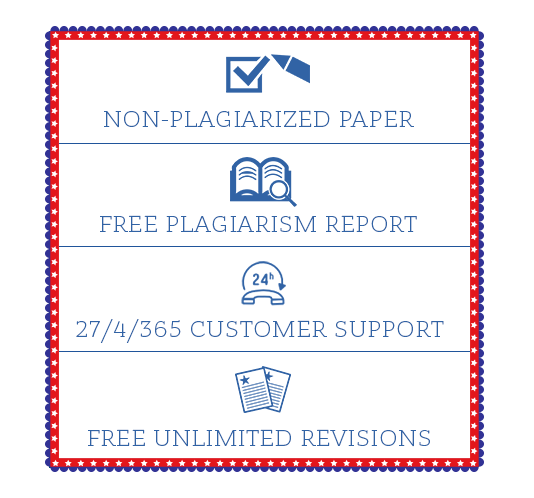 1. Rule number one: Plan before you start!
No matter how eager you are to finish all that work as soon as possible, nothing can be achieved without planning. You have to determine a clear goal and plan your way towards it. First of all, you need to have a clear idea about the problem that will be elaborated in your thesis. Your plan of completion should start with a literature survey and then continue with the phases of literature review, locating relevant resources, preparing an outline, writing the paper, and editing it until the final draft is ready.
Plan the time you'll need for each one of these stages and make sure to keep your work within the timeframe.
2. Choose the question
The most important part of your Master's thesis is the question you are going to elaborate. The purpose of each Master's paper is to deepen and broaden the knowledge in the specific area of study, so make sure to define a question in compliance with those standards. Keep this question on mind at all times and make sure to provide an answer to it throughout the contents of your paper.
3. Literature review and research
The research and literature review is the most time-consuming part of the process of writing a thesis paper. The literature review must be exhaustive; otherwise your paper would be redundant. Taking notes during the research stage is extremely important, because you will need to provide references to each of the materials you used for the completion of your paper.
4. Draft an outline
Before the actual writing thesis phase, you will need an outline that will guide you through the process and keep your arguments focused and relevant to your main thesis. Don't skip this phase, because your content will end up being messy and uncentered.
5. Roll up your sleeves and start writing
Now that the entire preparation process is done, you are ready to start writing a good thesis. The introduction part is your first chance to impress; if you fail to provide a unique central question that insinuates an interesting discussion, you will lose the interest of your reader right from the start.
The body of your thesis paper should describe the research you completed and answer the question you presented in the introduction. The conclusion is your last chance to shine, so make sure to make it powerful and authoritative. The body of your paper should take its roots from the introduction and slowly lead you to the conclusion, making everything connected in a coherent and compelling discussion.
Quick tips on thesis writing
A good Master's thesis is determined by a good question. If you don't get that part right, all the time and effort you invest into its development will be wasted.
You should make sure to answer that question from a unique point of view. The entire discussion should make an original and significant contribution to the base of knowledge in your academic field. The answer to your question should be logically derived from the resources you used and your own arguments.
The most important rule to remember is that you want to communicate and convince through your writing.
Even though you use different materials in order to conduct relevant research and gather information for your research report, you should still make it clear that this is your own work and effort.
If you simply cannot write a thesis no matter how hard you try, there is nothing to worry about. All candidates for Master's degree are talented and devoted to their future professions, but not all of them can be talented writers and diligent researchers. Our thesis writing service can provide superb assistance throughout the process and guide you towards the successful achievement of your educational goals. You can work together with the writer we assign to your project and add your personal contribution to the content, but you can also leave everything in the hands of a real professional if you don't feel confident enough in your ideas. We will assign a writer who has already completed their Master's or PhD degree in your academic field, so you can be sure that the project will be tackled by a real expert.