Our Proofreading Services Will Perfect Your Paper
When you finish an essay, proofreading may not seem that important. You were the one who wrote the paper and you are certain that you've paid attention to every single word you typed. However, just because the words make sense in your head and Word's Spelling and Grammar tool didn't underline anything in your document doesn't mean that everything is correct. Once you start reading and re-reading your paper, many mistakes will become obvious and the process will end up with a much cleaner content than the one in the initial version.
PLACE your ORDER NOW! AND GET 15% OFF YOUR FIRST ORDER
Why is proofreading important?
Your writing is not only a reflection of your talent and research on the topic, but your discipline and devotion as well. Sometimes your point won't be clear because of a simple grammar mistake or a missing word and your professor won't understand what you were trying to say. Even if everything is understandable, the errors will make you look uninterested and inattentive to the particular assignment.
When you finish typing your essay, it is advisable to give yourself some time away from it before you approach it with fresh eyes to proofread it. This may be a boring task and you won't want to re-read the content a couple of times after you finally finished it, but you cannot allow yourself to submit a paper with grammatical errors and typos. Sometimes you make obvious errors that go by unnoticed under your radar, which is why we recommend you to have another person to correct the document for you or hire professional proofreading services when the project is too important and requires the eye of a linguistic expert.
When do you need professional proofreading services?
There are times when you can easily proofread a paper by yourself, but sometimes you absolutely need the help of a real professional. This is especially true if you are an international student who is struggling with written English. The educational system is accepting international students as equal, but things aren't fair when they are required to master written academic language as native speakers. Even if you do your best and complete a great paper, it won't be perfect until it's free from all mistakes.
Although the content of your paper is what matters the most, you will look much more serious in the eyes of your professor if you submit clean and understandable paper that won't distract the reader with grammar or spelling mistakes. This is the point when you can benefit from our proofreading service and get this final and essential step taken care of by a real professional.
Reasons to choose our company
No matter what your academic level is, our essay proofreading service can improve the quality of your papers and make them more appealing in the eyes of your professors. You can get highest grades only by submitting flawless content, and we are the best company that can make that happen. Our professional proofreaders will make sure that your brilliant ideas are in the spotlight and your paper will be put together in the best possible way. We offer very affordable prices, so you don't need to be worried that perfecting your essay will cost you a large part of your student budget.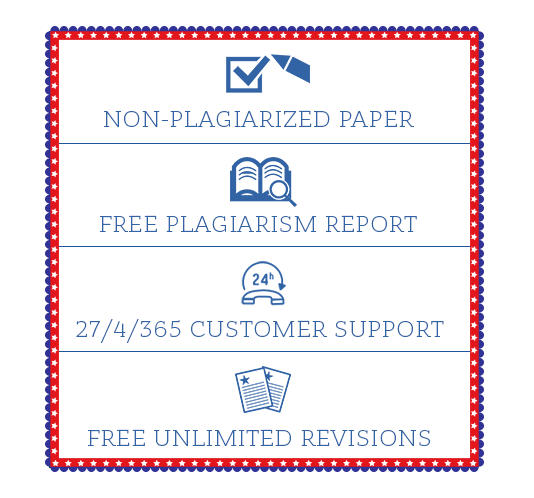 If proofreading doesn't entirely solve your problems, we are happy to offer professional editing services as well.