Catch your luck this St.Patrick's Say! Special offer!
March 15, 2015 - Posted to Sales and Promo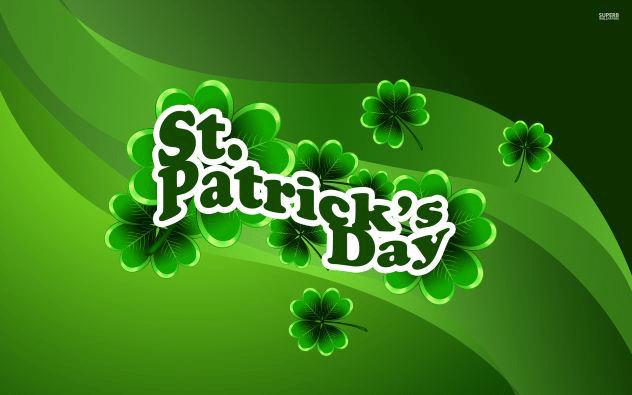 A little leprechaun told us you gonna have fun this St. Patrick's Day!
He thought you would have need a helping hand completing all assignments in time!
This little leprechaun did not have a clue that we have already reserved our best writers for your assignments this March!
Moreover, 20% discounts will be available for all your orders placed till March 27th!

UsEssay.com knows how to make your life looks like a rainbow! Take a chance to save your own pot of gold this St. Patrick's Day, order with us right now and make the luck of the Irish keep you drifting through this holiday!