Seasonal discounts for the best results!
May 21, 2015 - Posted to Sales and Promo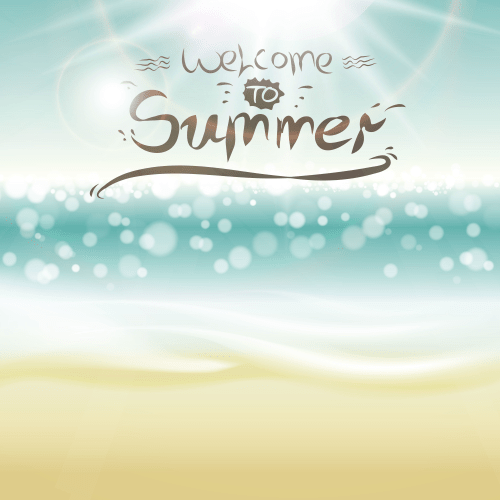 GOT ALL PACKED FOR THE EXAMS?
Just in case (like the most students according to our experience) you are NOT completely equipped to hit the exam room with flying colors – do not worry.
USESSAY team offers smart discounts this season to keep your academics on the right level!
Order before June 1st to get a discount of 20% on all types of paper writing.
Your CODE is Get20OFF4Exams