We Love you, we Really do! Get Special 20% OFF!
February 03, 2015 - Posted to Sales and Promo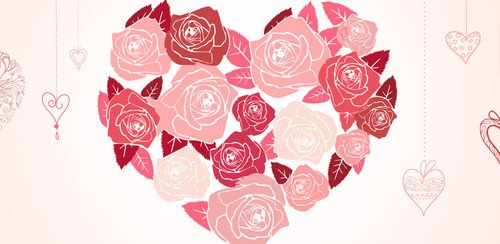 CUPID CARES ABOUT YOU AND YOUR GPA!
That is why this Valentine's Day we gonna make all your assignments with 20% discount for all the hearts beating as one!
For 20% reduction OFF the usual price for all types of papers!
Check promo discount codes to cut the price for all your upcoming essays and research papers.
Save some money to buy the best gifts for your dearest this day! Love is blind, but with sincere intentions and heart wide open you will never be alone!
From UsEssay.com with Love