UsEssay.com Special Halloween Sale!
October 30, 2014 - Posted to Sales and Promo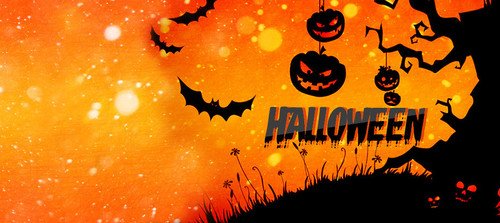 Are you stuck with writing essays and research papers while all your friends are preparing for Halloween celebrating? Are you haunted with approaching deadlines and unbearable essay tasks? Are you still trying to understand what APA essay style is and how to write research papers in MLA format? Are you going to be kicked out of your college because of bad grades? Take it easy! UsEssay.com is here to help you this Halloween night!
Burn paper prices to ashes with 20% OFF discount!
USE:
To get 20% OFF offer with us for all your assignments!